http://www.abcsolar.com/styleSOLAR5new.css

Join the ranks of consumer and commercial products that are going green.
---
Adobe Books
---
You heard it hear folks. Imagine every device - from your portable music player to the commonly used air compressors on construction sites - they will be able to go green through the power of the sun.
Amazon Books
Adventures of Modemboy: Wall-After-Wall
Trabuco Cabin
John Casor: The First American Slave
solaraircompressor.org
New Anime Art by Mayumi Takadanobaba
See Top 150 User Chosen Anime Art by Mayumi - Click Here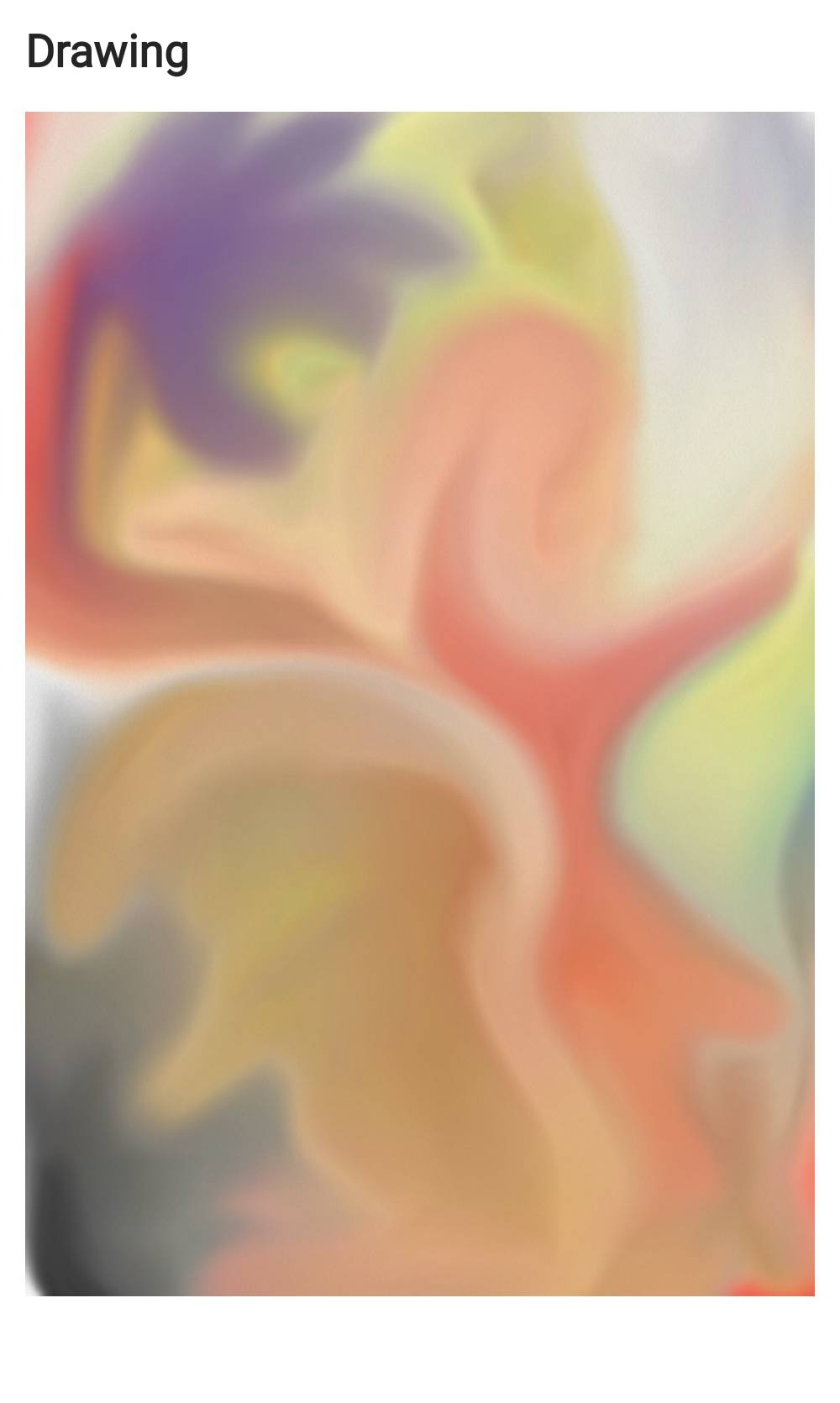 >
Youtube Videos
Isumi, Chiba Japan - An idyllic paradise an hour and change from Tokyo.
---
Yosemite Calls with Wild Water, Birds and a Genuine Slice of Paradise
---
Miyagi 87 MW Site Visit
---
ABC Solar Grid-Tie System on Wood Shake Roof on the Cliffs
---
King Solar Estate with the Man that Made Landing on the Moon Possible!
---